Innovative Products for American Agriculture
CLICK ON TABS TO THE LEFT TO GET MORE DETAILS AND WHERE TO PURCHASE OUR PRODUCTS.
NEW PRODUCT - INSECTICIDE STRIPS (click on Insecticide Strips on left for more detail)
Perfect for Range Cattle
Let Cattle treat themselves

U.S. Patent # 9,380,761 and Other U.S. and International Patents Pending

The New AmeriAg Mineral Feeder. Weather Proof, Bull Proof, Wind Proof, Portable, Economical, Versatile, Dependable.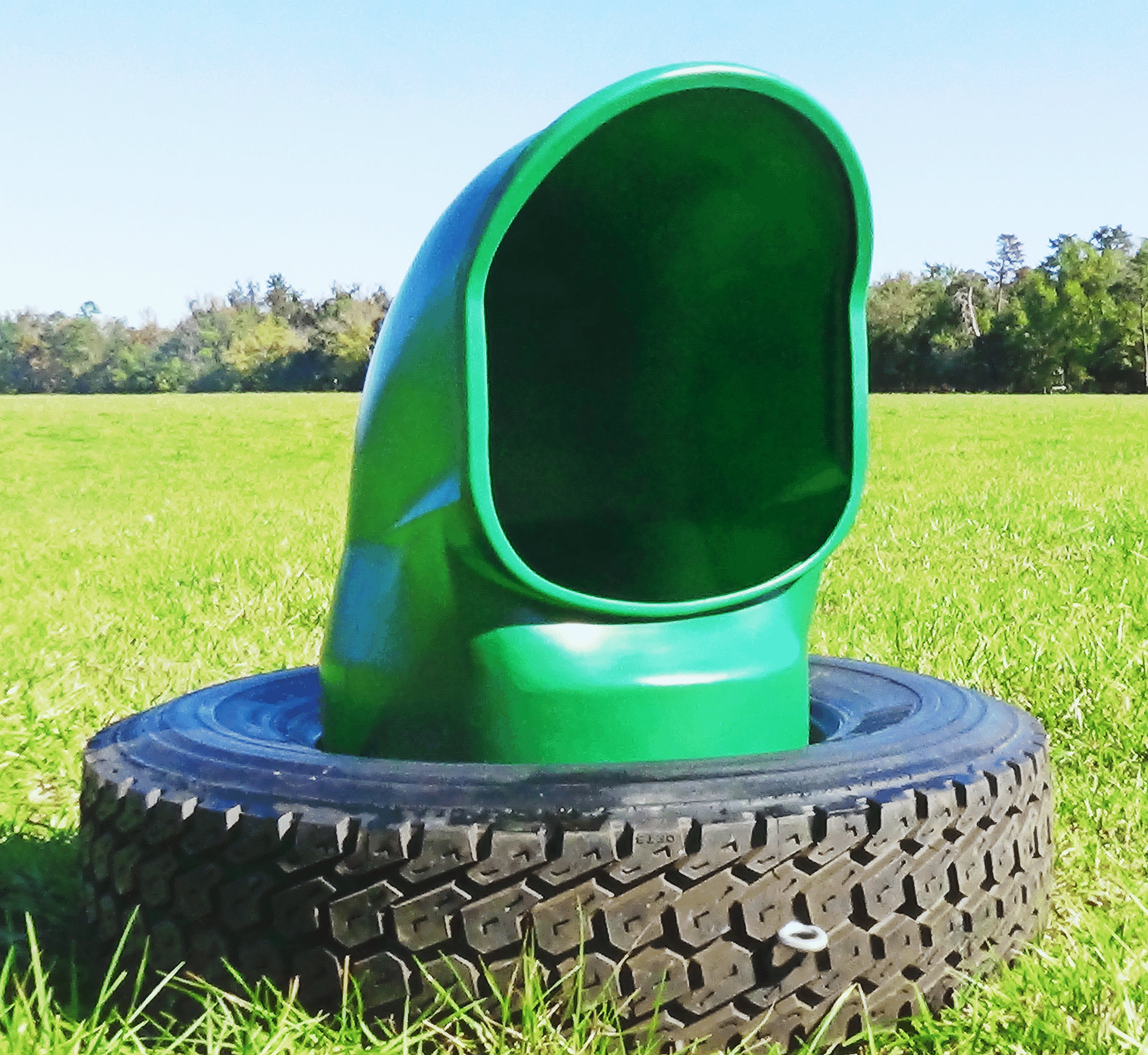 Maintenance Free! Nothing to break, corrode or replace.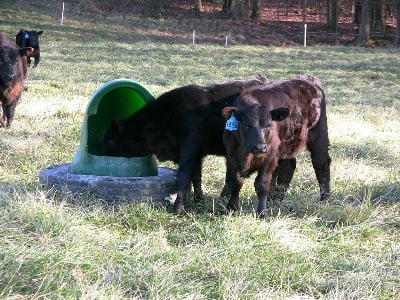 Calf Friendly. When is the last time you saw young calves using your mineral feeder?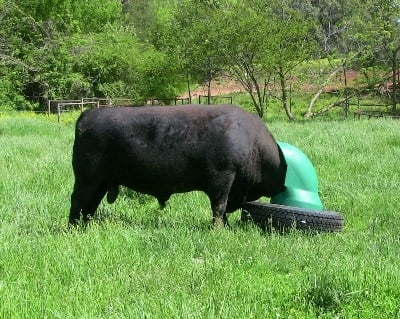 Durable enough for mature bulls
Welcome to AmeriAg.com. The new name in Agriculture.
We specialize in American made products for American Agriculture. Our # 1 goal is customer satisfaction. The products we carry focus on quality, affordability and are built to last. Designed and built by cattlemen for cattlemen.
We are so confident in our products that we offer a no questions asked 30 day money back guarantee. If for any reason you are not satisfied with our products simply return it to us for a full refund less shipping.
Our product warranties are the best in the industry. Take for example our Livestock Drinkers that feature a full 5 year warranty and our Mineral Feeder that has a full 3 year warranty.
We invite you to put us and our products to the test. You will not be disappointed.

U.S. Patent # 9,380,761 and Other U.S. and International Patents Pending.